2017 Teamsters Local #264 Executive Board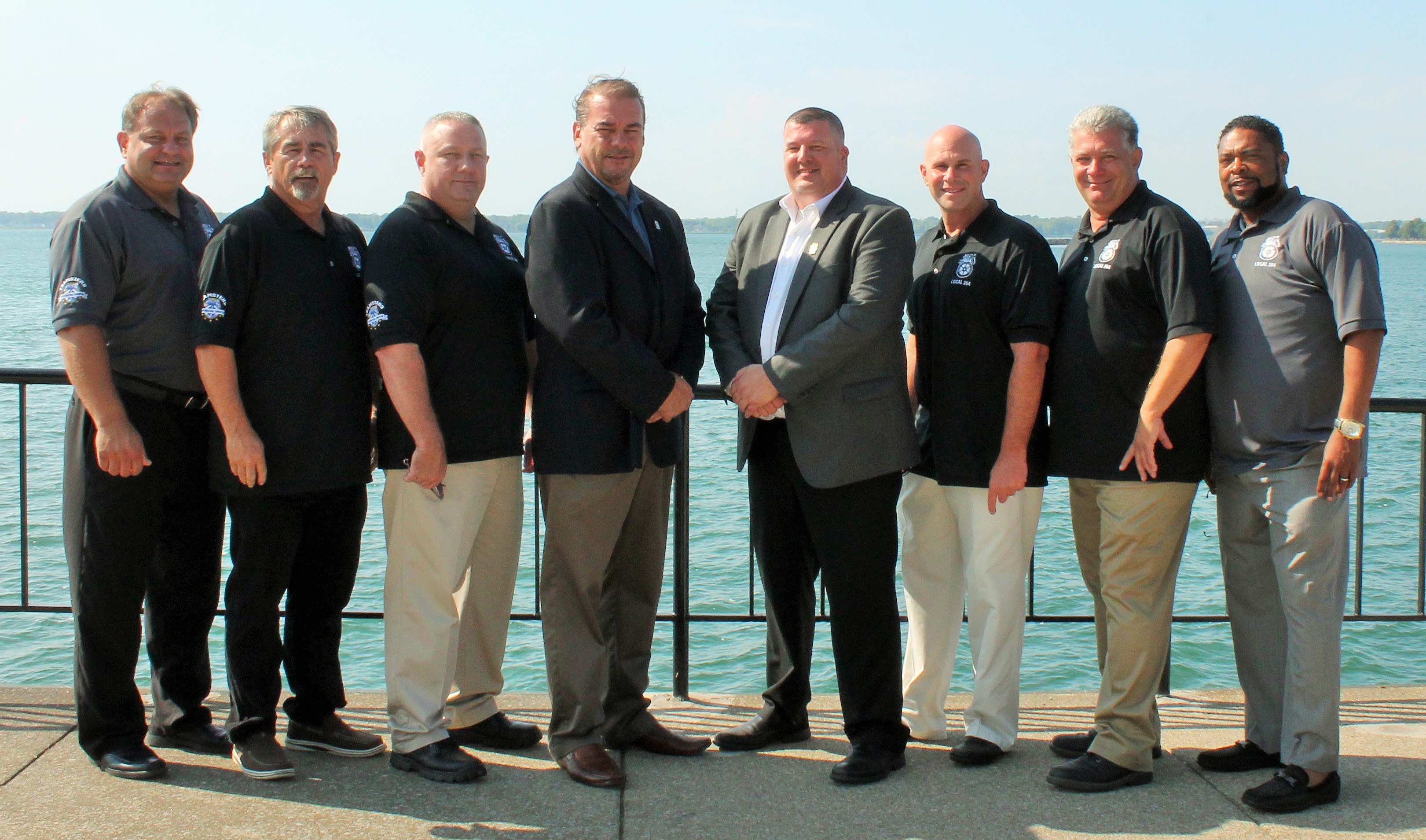 | | |
| --- | --- |
| What's New at Teamsters 264 | |
Due to election day, this month's General Meeting will be held on Tuesday, November 12.
We look forward to seeing you then.
President: Brian Dickman
Vice President: John Randolph
Secretary Treasurer: Bob Bonilla
Recording Secretary: Darrin Ziemba
Trustees: Marc Scarpace
Danny Conyers
Tom Nasca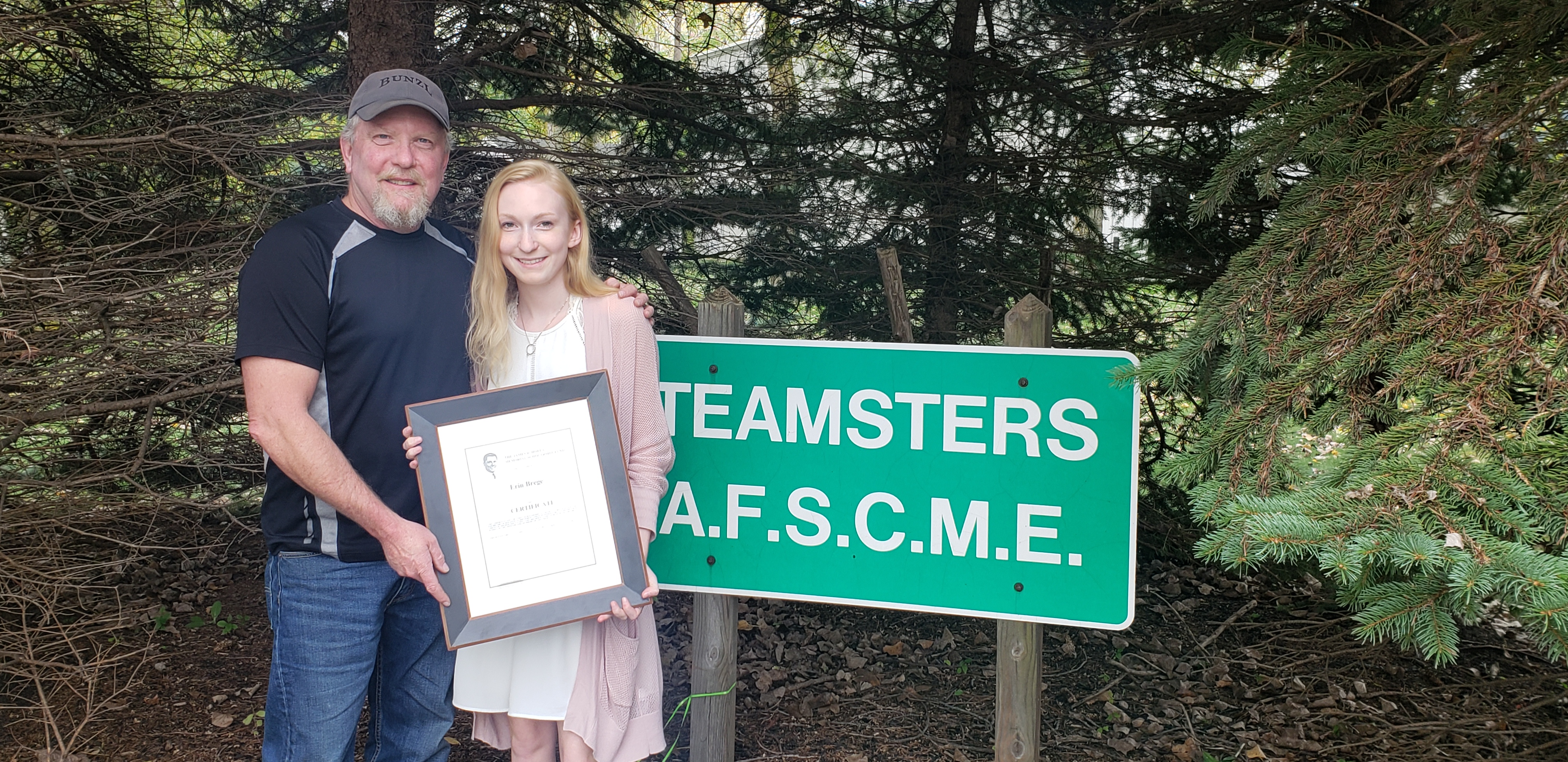 Congratulations to 10k scholarship winner Erin Brege! Daughter of Local 264s's Steve Brege, Erin plans to study Dentistry at St. Bonaventure.
From all of us at Teamsters Local 264 we congratulate Erin and wish her continued success through her college career!
Teamsters Local 264 and 449 made a strong showing at this year's Labor Day Parade! Check out the Photo Gallery for more pics from the event!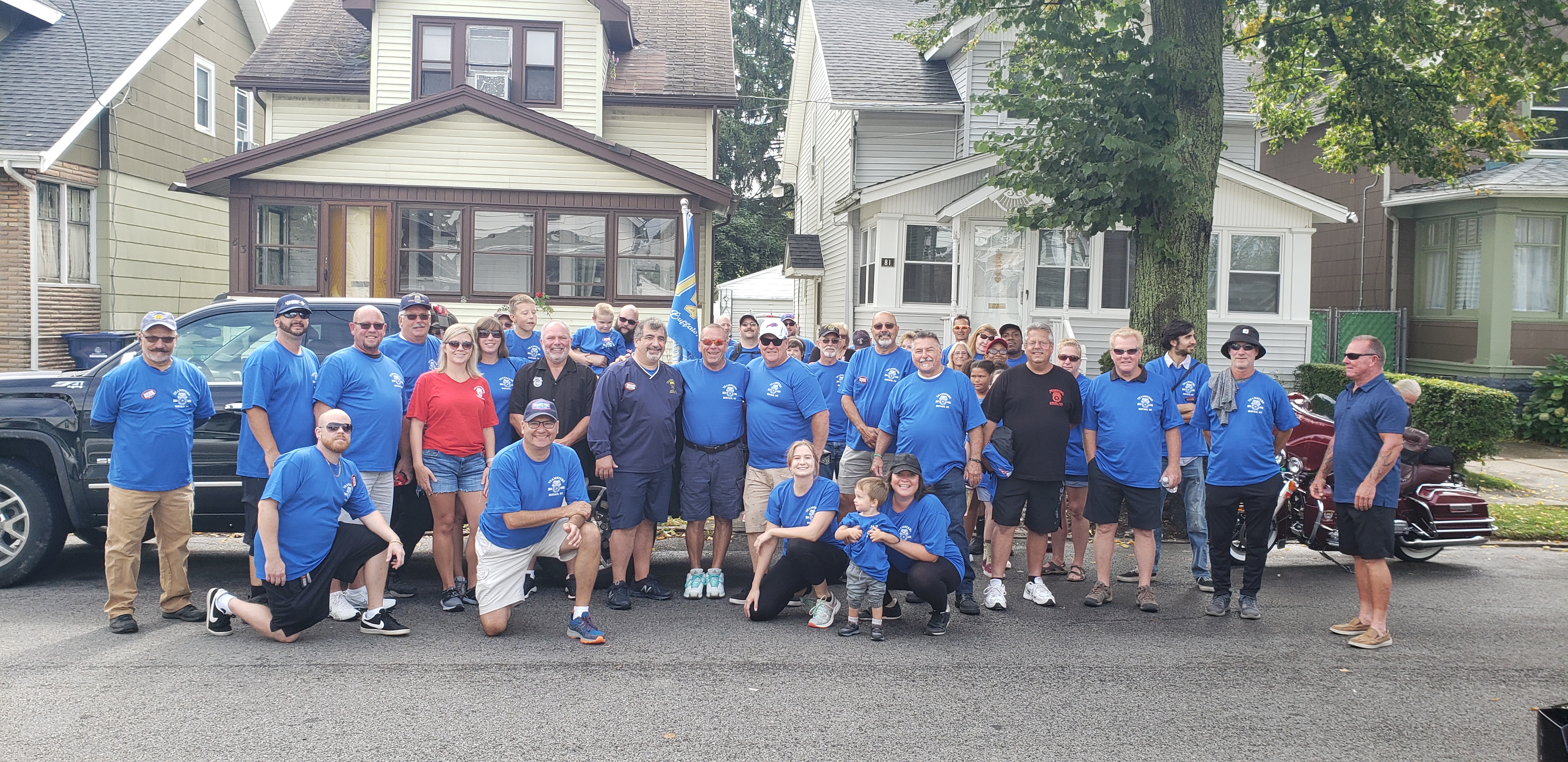 Last week members of our Local got together for our annual summer picnic! As always it was a full day of great food, great prizes, and great people! We look forward to seeing you all again next year. Visit our Photo Gallery for a few pictures of the event. Read More...