2017 Teamsters Local #264 Executive Board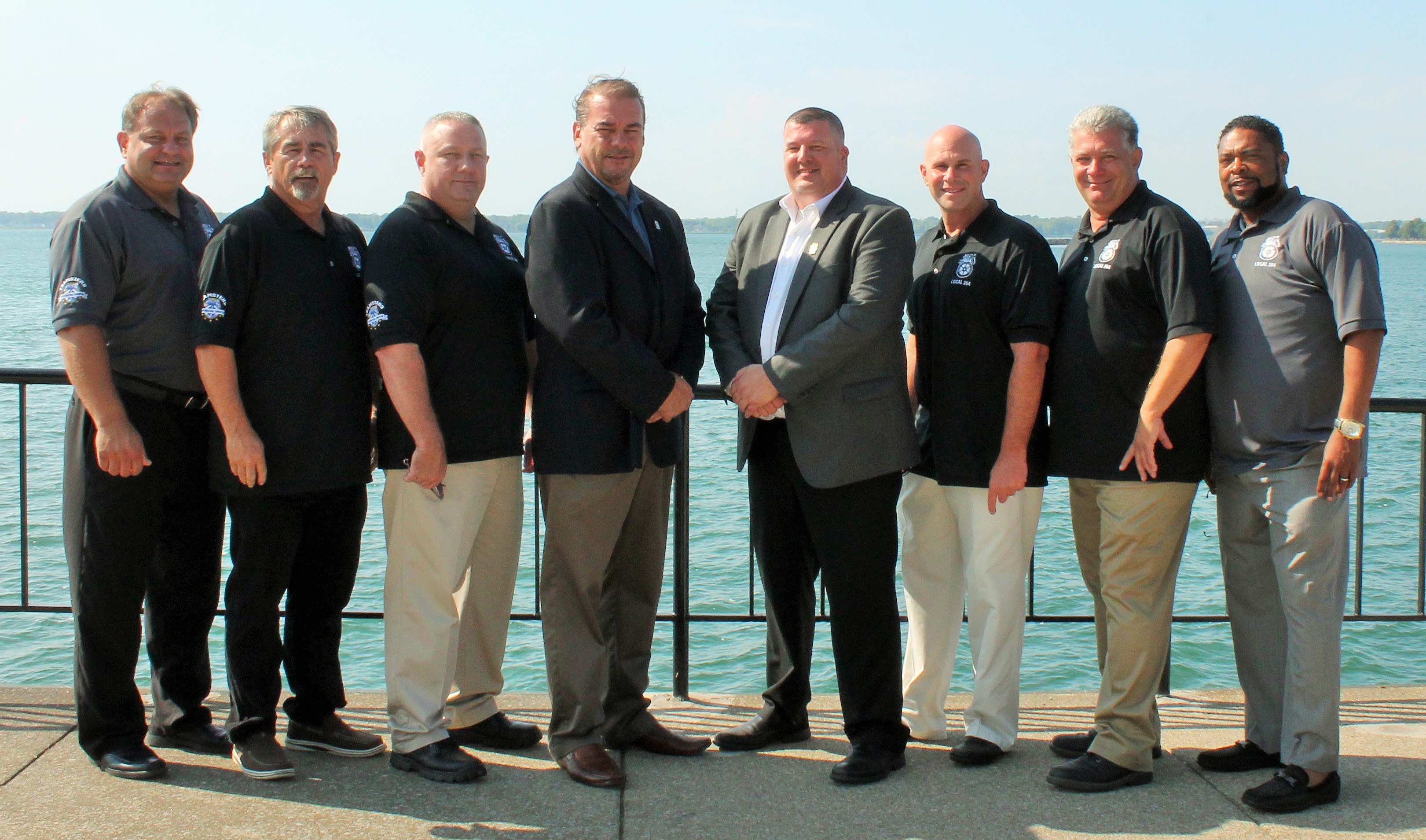 | | |
| --- | --- |
| What's New at Teamsters 264 | |
Log In and click here or on Member's Discounts to access the discount codes for ticket purchases at both Darien Lake and Fantasy Island. Read More...
It's summer again, which means its time for our annual Summer Events! Details for our Joint Council Picnic, Local 264 Summer Picnic, and Golf Tournament are as listed below. Click through to see the flyers for these events or download them below!

Teamsters Family Fun Day!

When: Saturday, August 3rd
Where: Six Flags Amusement Park (Park hours 10:30 am - 10:00 pm)
Cost: $30. per ticket ($15 park ticket and $15 picnic bracelet)
What's included:

    - Free Parking
    - All day pass to the amusement park and water park (good 8/3/2019 only)
    - A private pavilion with unlimited Buffet (1pm - 2:30pm) 
    - Unlimited fountain drinks and beer from 12pm - 4pm  
    - Ignite the Night lase and fireworks show 10pm 
Tickets can be purchased (CHECK ONLY) at Teamsters Local 264 office, or by mail.

Teamsters Summer Picnic!

When: Saturday, August 24th
Where: Wings Flights of Hope

Lunch Served at 1:30pm. Dinner at 4pm

RSVP BY AUGUST 12

3rd Annual Charity Golf Outing!
Proceeds to benefit the Teamsters Scholarship Fund.

When: Saturday September 14th
Time: Shotgun start 8:00am SHARP, Registration at 7:00am
Where: Chestnut Hill Country Club.
Ticket Price: $120.

IMPORTANT: space is strictly limited to 144 golfers, so return your resitration forms ASAP
Read More...
Download:

Darien Lake JCP.pdf ,

Picnic 2019 flyer.pdf ,

2019 Flyer.pdf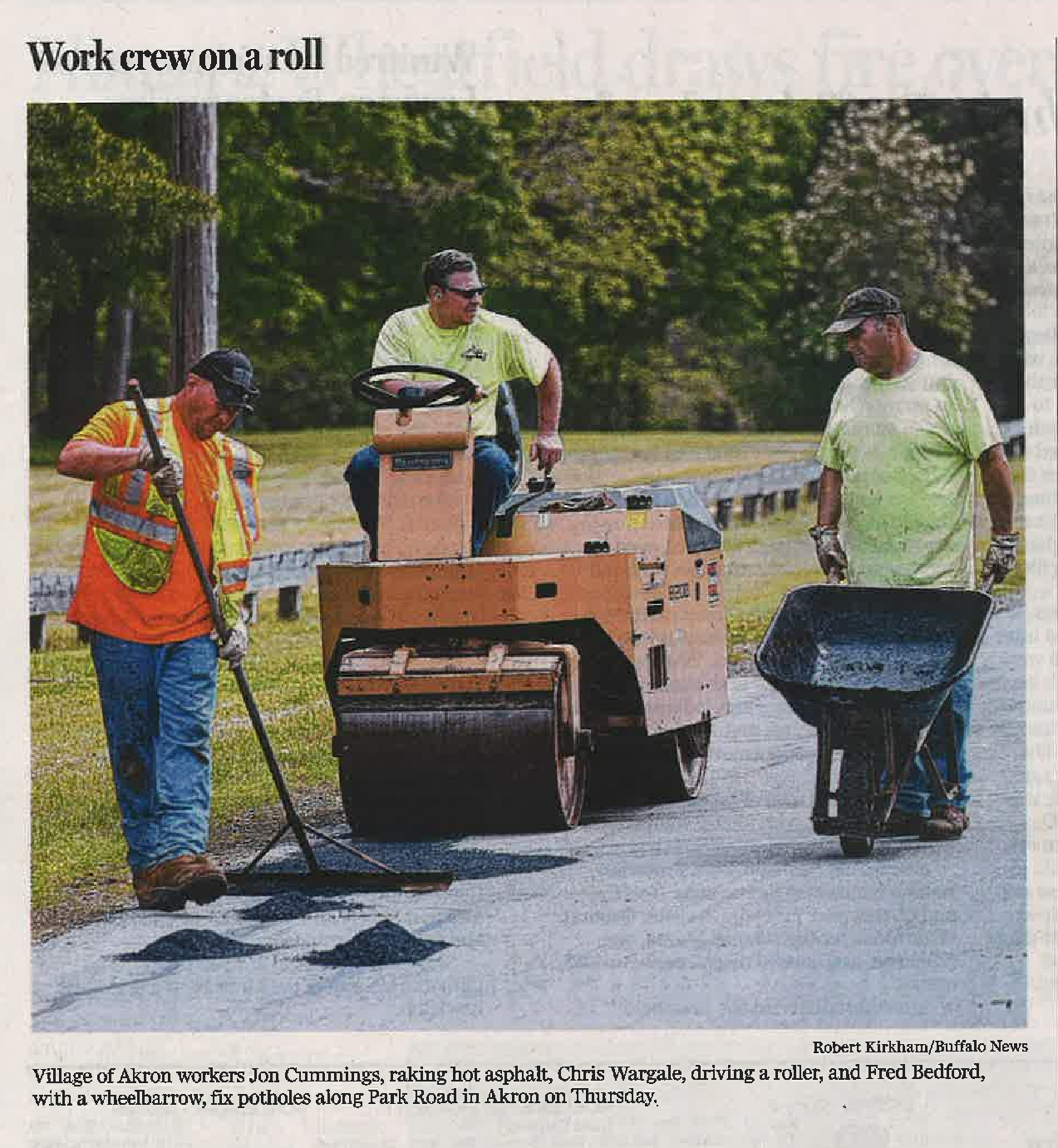 Village of Akron's Teamsters Jon Cummings, Chris Wargale, and Fred Bedford pictured in The Buffalo News on May 31st, 2019!
It's time again for Joint Council 46's Family Picnic at Darien Lake! Tickets will be $30 which includes Park Entry, access to a private picnic pavilion, and an unlimited buffet from 1:00 pm - 2:30 pm! Click through to see the flyer, or download the PDF below! Read More...
Download:

JC49FP.pdf