2020 Teamsters Local #264 Executive Board
President: Brian Dickman
Vice President: John Randolph
Secretary-Treasurer: Bob Bonilla
Recording Secretary: Darrin Ziemba
Trustees: Marc Scarpace
Danny Conyers
Tom Nasca
| | |
| --- | --- |
| What's New at Teamsters 264 | |
Please be advised that the November General Membership Meeting has been moved to November 9th due to election day.
Teamsters Local #264 stands in support of our brothers and sisters at the CWA who are currently on Strike at Mercy Hospital, Kenmore Mercy Hospital, and St. Joe's Hospital. These front line heroes have worked tireless through this pandemic and deserve the necessary support and staffing required to continue serving our community with the kind of attention and care their patients require.
We are pleased to announce that Tentative Agreements for both the Drivers and Montior/Aides have been ratified by the membership. Please see out posting below regarding this update!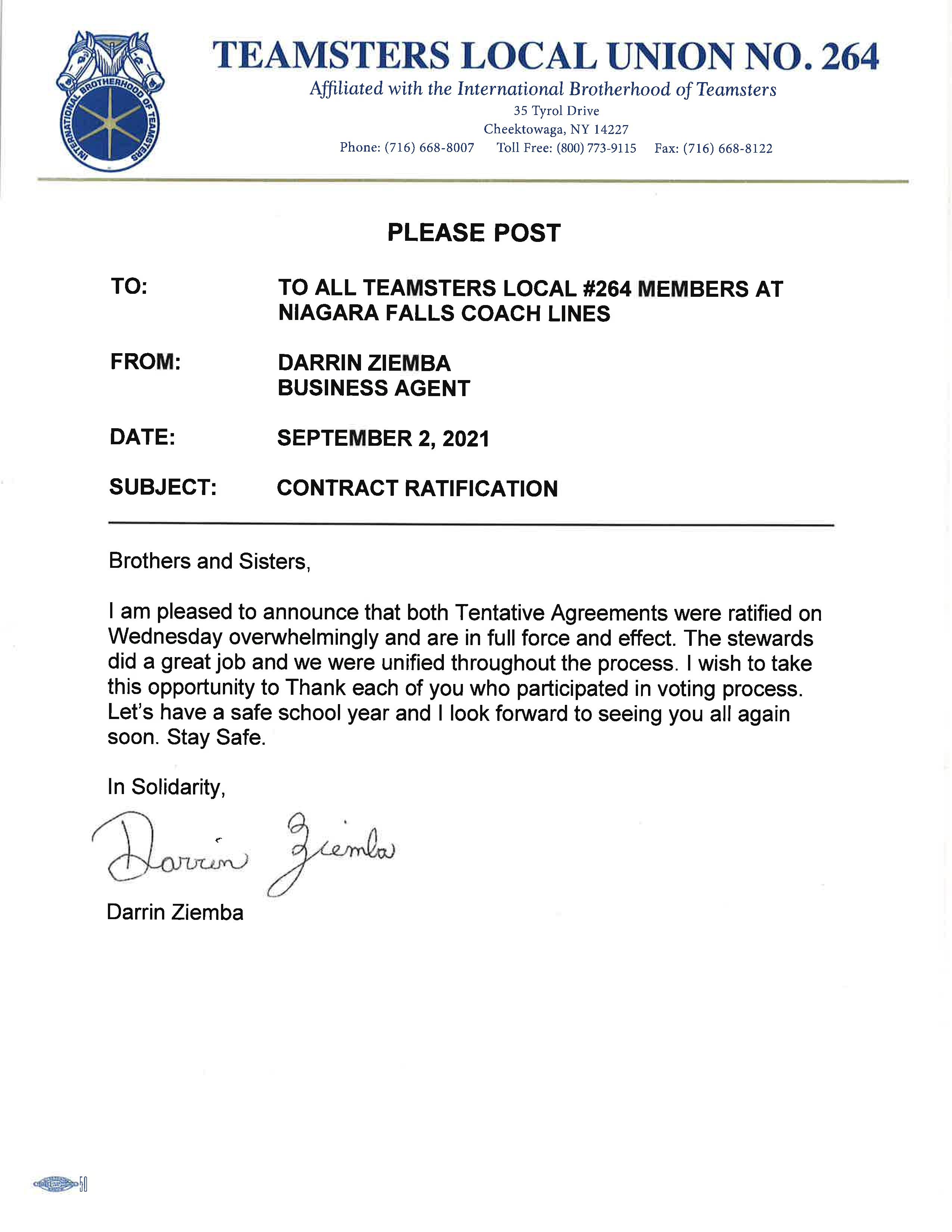 Please be advised there is an in person general membership meeting Tuesday September 7th at 7pm. We look forward to seeing you all then. Read More...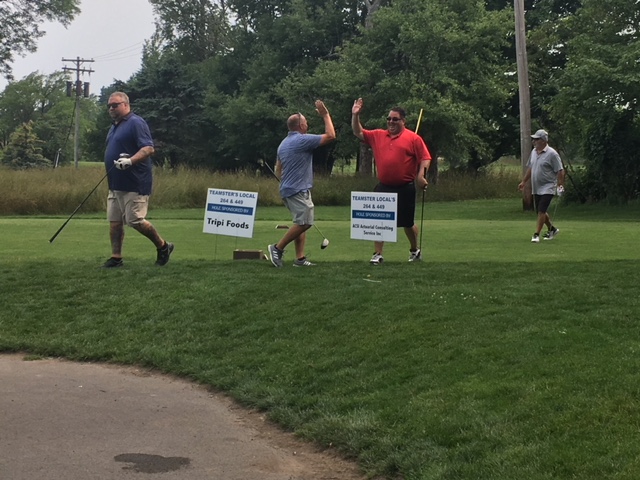 Teamsters Locals #264 and #449 would like to thank you for another successful Charity Golf Outing! All proceeds raised will go to the Teamsters Scholarship Fund.
Check out the photo gallery so see more photos from that day!