COSTANZO BAKERY DRIVERS RATIFY FIRST AGREEMENT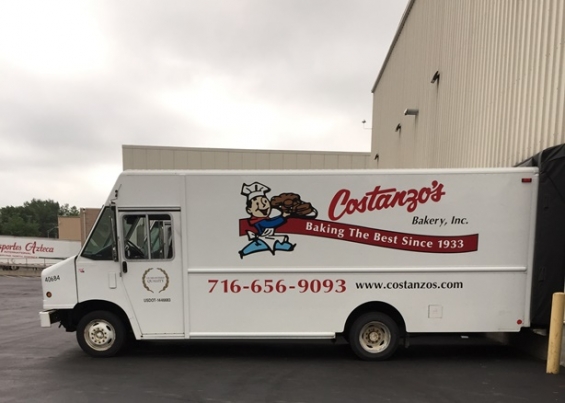 We are pleased to welcome the newest members of the Local 264 Family. Last week, nearly one year after voting to become Teamsters, and following nine months of tough contract negotiations, 10 Route Sales Drivers employed by Costanzo Bakery ratified their first contract.
In addition to the protection of rights afforded by a collective bargaining agreement, the three year deal guarantees; annual increases to the base salary, an increase to the commission rate, drastically reduces the employee contributions for Healthcare, increases paid holidays from two to six and increases the amount of vacation for all drivers with more than two years seniority.
Click on the link below to view the IBT's news release.
http://teamster.org/news/2015/06/teamsters-costanzos-bakery-ratify-strong-agreement