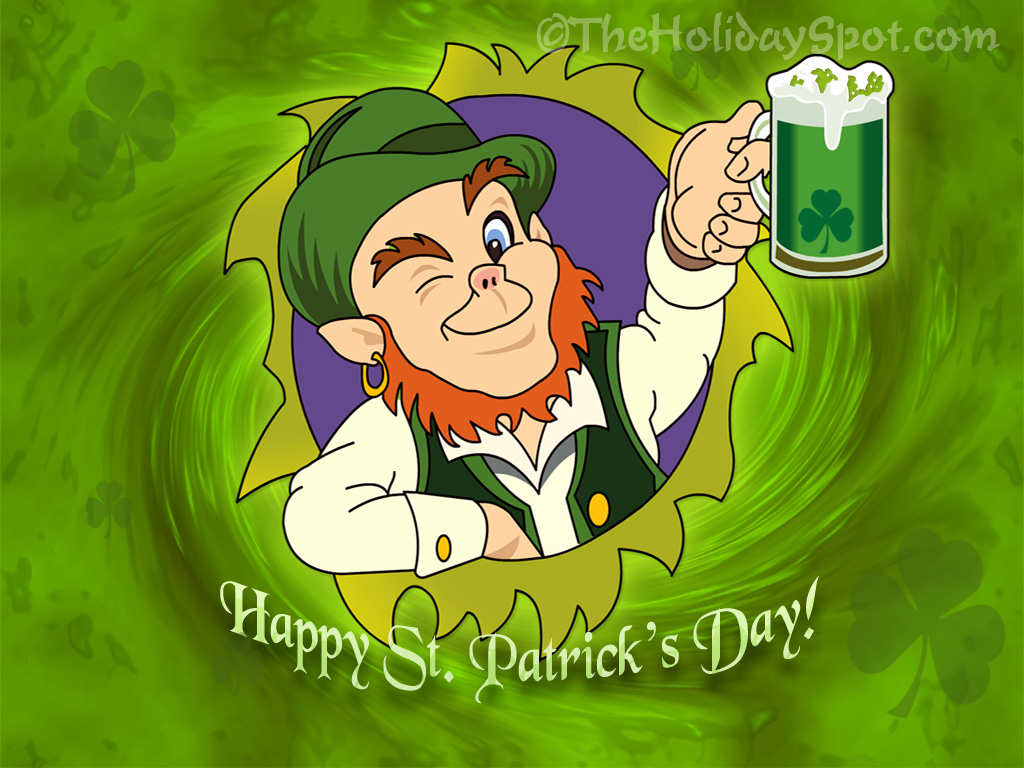 Please join us as we march in the annual St Patrick's Day Parade. As in the past, we will "tailgate" before we march with hot dogs, hamburgers and drinks.
Look for us at the corner of Niagara St. & South Elmwood adjacent to Buffalo City Hall at Noon.
This is a family friendly event and we hope to see you there.